About Me
I am Braden Fineberg
Hi! I'm Braden Fineberg. I am a Systems Engineering student at the University of Pennsylvania. I am also on the Dean's List, a member of the varsity crew team, and I started a technology company, GRASP, during my freshman year of college and Flourish my Junior year. I interned at Matterport, a virtual reality and 3D mapping company on their global growth team. As a Junior, I worked for Tesla on their economic optimization team, developing machine-learning and AI algorithms to automaically trade energy using commercial batteries. Wharton Analytics, Systems Engineering, Data Science has given me the skills necessary to build complex financial analytic decision models. My excitement for data comes from asking the question "now what?" and my drive comes from operationalizing those findings in a company. Post graduation, I will be working full time on Flourish with the team.
experience & Education
More about my past
Work experience
References Availible Upon Request
March, 2018 - Present
Flourish/
Co-Founder, CEO, Product Strategist, Software Architect, Firefighter
May, 2018 - August, 2018
Tesla Inc./
Data Science Intern, Econmic Market Optimization
The goal of the Economic Market Optimization Team is to build algorithms and predictive models to optimize performance of Tesla's commercial batteries. While there, I developed an algorithm selection engine that improved battery site performance by 8%-15% per site per month. The selector was based upon work that I completed to improve the baseline market forecasting algorithm by increasing pre-processing and applying dimensionality reduction techniques. In addition, I built an error classification algorithm, boosting Model 3 battery manufacturing yield to 96%+ and created a full stack prototype UI for a commercial product to be released in early 2019.
May, 2017 - May, 2018
Matterport/
International Initiatives
My role at Matterport consists of assisting teams with business development and strategy to spur international growth. I did so by developing an internationalization roadmap for evaluation of future international opportunities, building internal data visualization dashboards and business intelligence tools for the sales teams, and compiled competitor intelligence brief.
January, 2017 - March, 2017
Sunlight Capital/
Market Analyst Intern
My job was to aid in deal sourcing, deal filtering and transaction execution by: researching industries to develop a pipeline of potential companies for purchase; determining the right opportunities to move forward in the pipeline; and preparing deal summaries for investors
May, 2016 - August, 2016
Valify Health/
Business Analyst Intern
I analyzed common hospital spend by: researching common spend to discover commonalities and pricing practices; benchmarking services to find industry-standard quality; and assessing the savings potential of hospitals through KPI benchmarks
Education
2017-2019, expected
Univ. of Pennsylvania/
Data Science, M.S.E.
GPA: 3.8/4.0
Selected Coursework: Machine Learning, Artificial Intellgence, Probability, Analytics for Service Operations
2015-2019, expected
Univ. of Pennsylvania/
Systems Engineering, B.S.E.
GPA: 3.6/4.0
Selected Coursework: Decision Models, Dynamic Systems, Risk Analysis and Management, Economics, Differential Equations and Linear Algebra, Algorithms and Data Structures
2011-2015, with honors
School for the Talented and Gifted
GPA: 3.9/4.0
SAT: 2240, 780 Math | 740 English
23 AP Courses with 60+ credit hours
Senior Thesis – Self-Contained Pneumatic Door Opening System
Leadership and Awards
What I've Accomplished
Dean's List
2015-2016
I mainitained a 3.75 GPA throughout my freshman year balencing crew and school.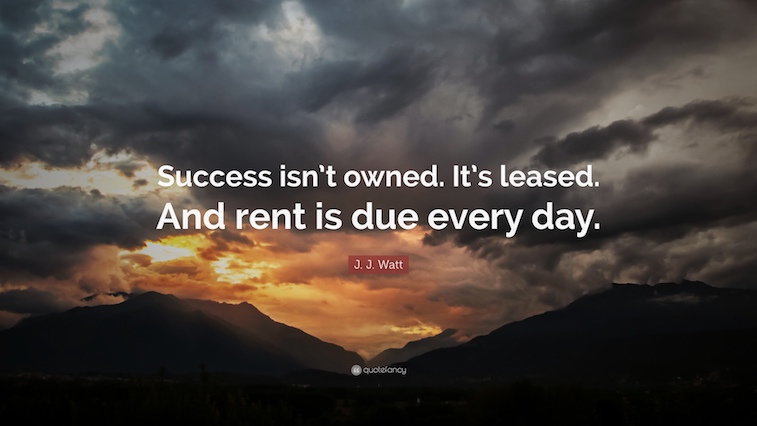 Varsity Crew
2015-
I have been a member of the varsity lightweigh crew team since my freshman year.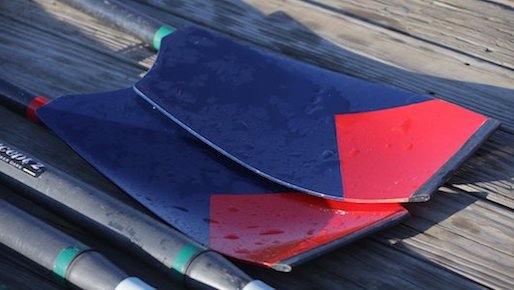 AP Scholar
2015
Granted to students who receive an average score of at least 4 on all AP Exams.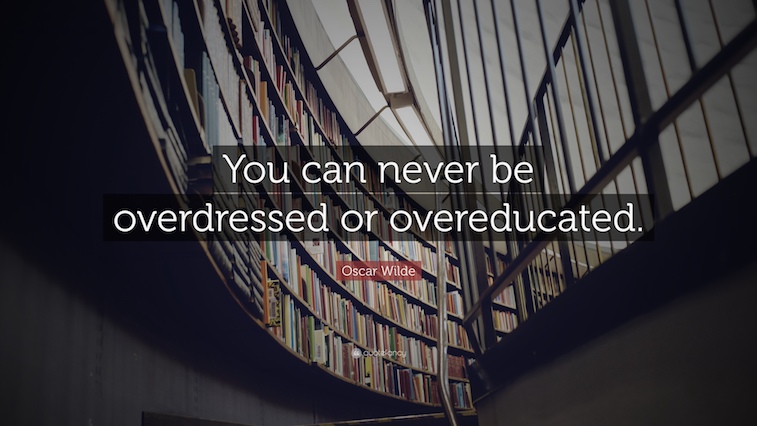 Hillel Fellow
2015-2017
As an active leader in Hillel, I planed and executed events that strengthened the community.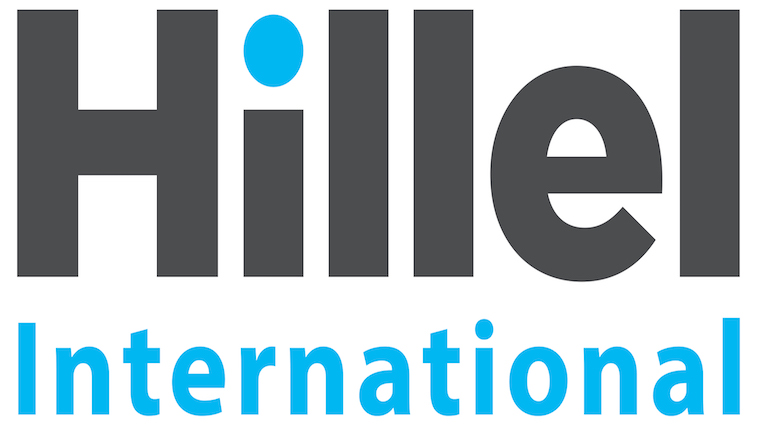 My Projects
My latest work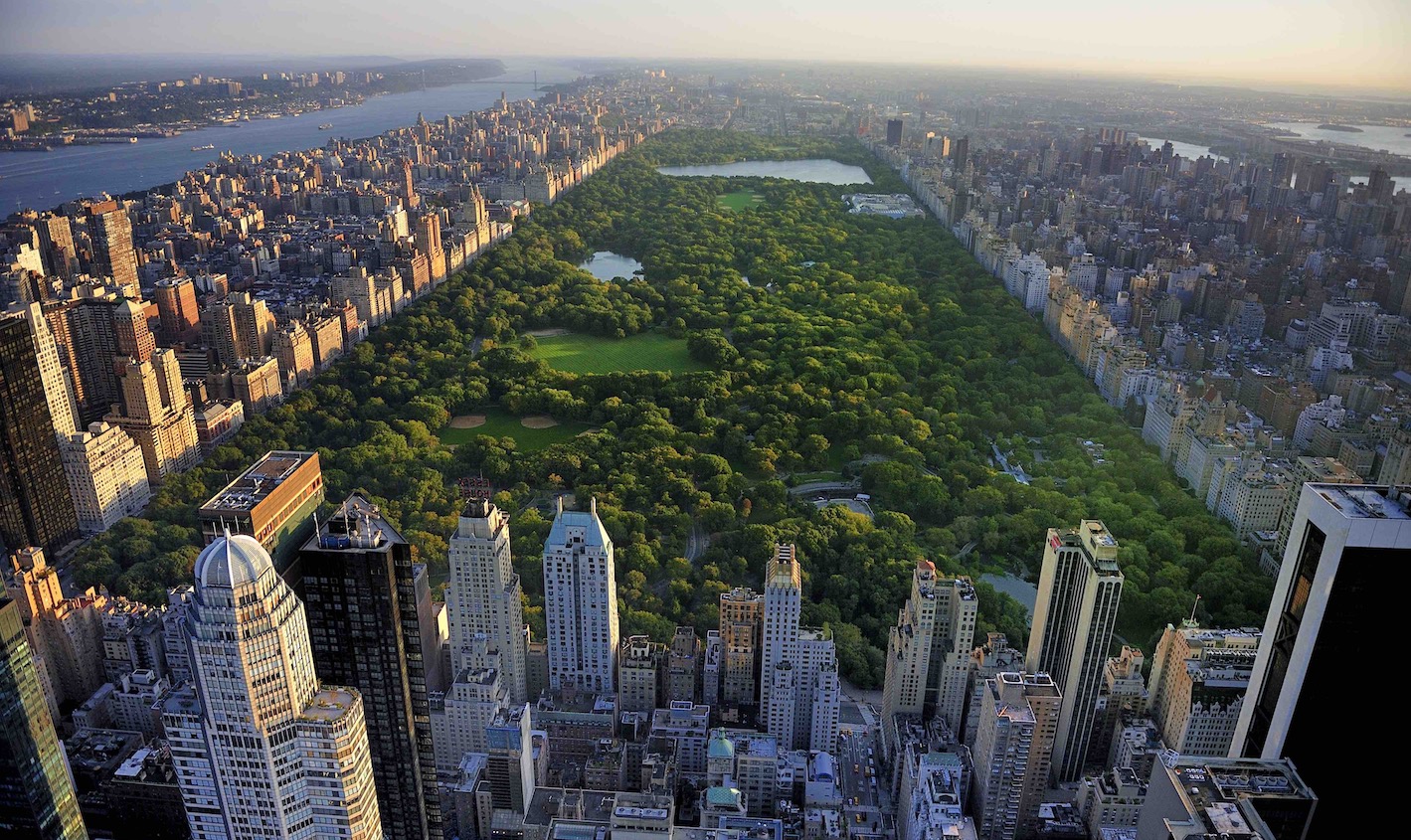 Predicting NYC Real Estate Interestmore_vert
Predicting NYC Real Estate Interestclose
We believe that the interest level in a home can be turned into a simple equation: Net_Interest_Level = Reality-Expectation.

The reality consits of the actual characteristics of the unit while expectation is for a unit's given asking price, what features do you expect. The reality of the unit also includes where it is located. Specifically, if a unit is located in a high interest building, the unit is likely high interest. The expectation created a clear separation in the data. This classification problem is not one of features or price. Ultimately it comes down to which areas of a city are "hot". Which neighborhoods are sellers' markets.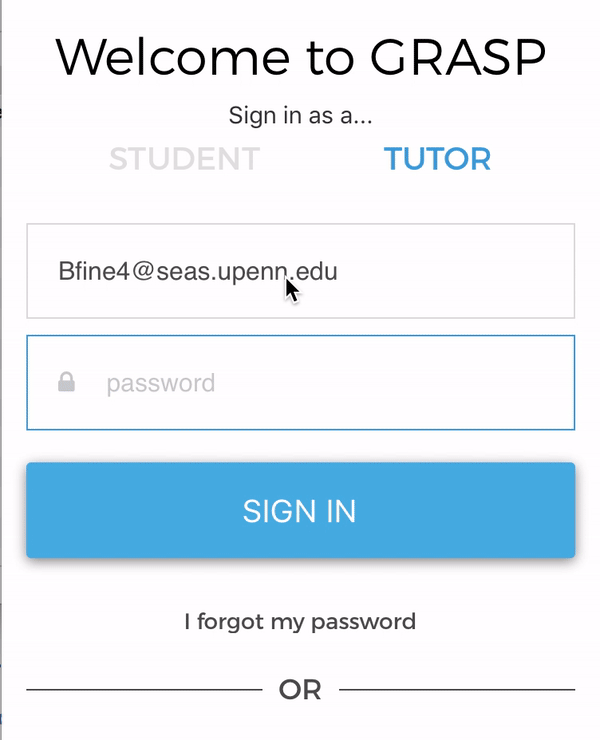 React Nativemore_vert
GRASPclose
GRASP was built with the hope of connecting tutors and students on college campuses. It was meant to allow students to get face-to-face help from their peers while studying material. I built the mobile app in react native.

All design credit is to Jeff Wang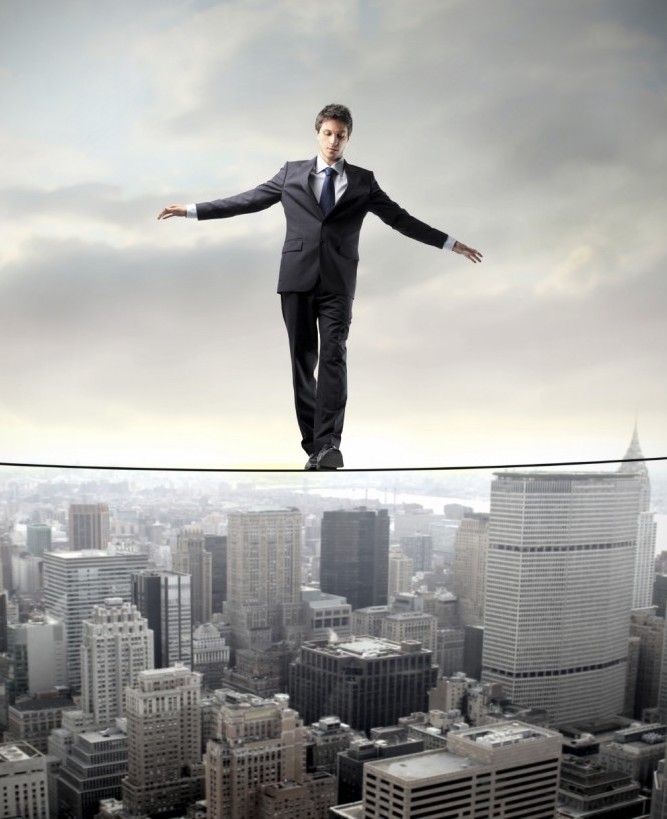 Risk Modelingmore_vert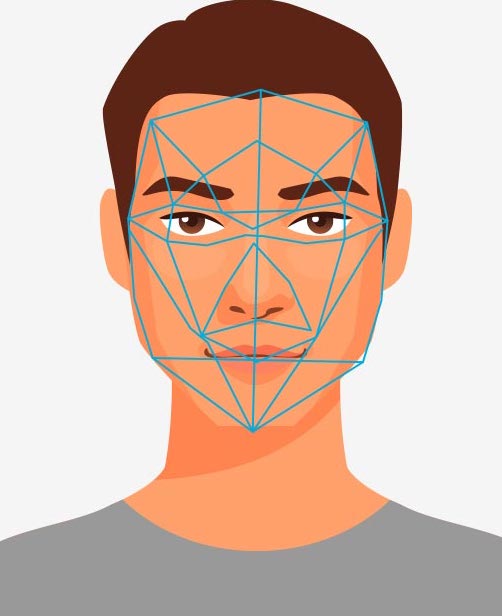 Facial Recognitionmore_vert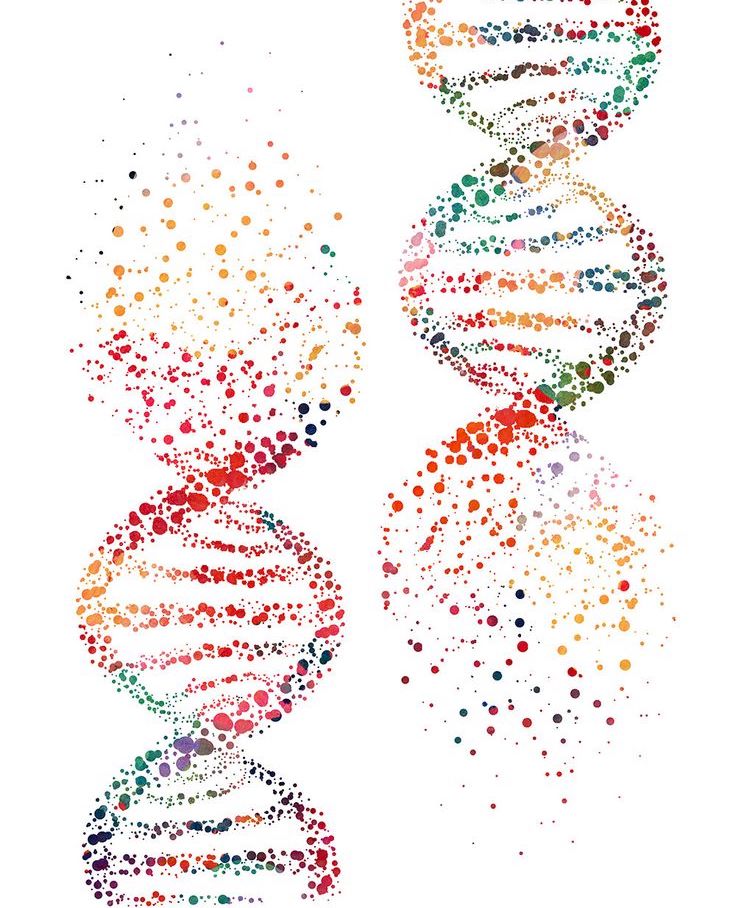 Predicting Cancermore_vert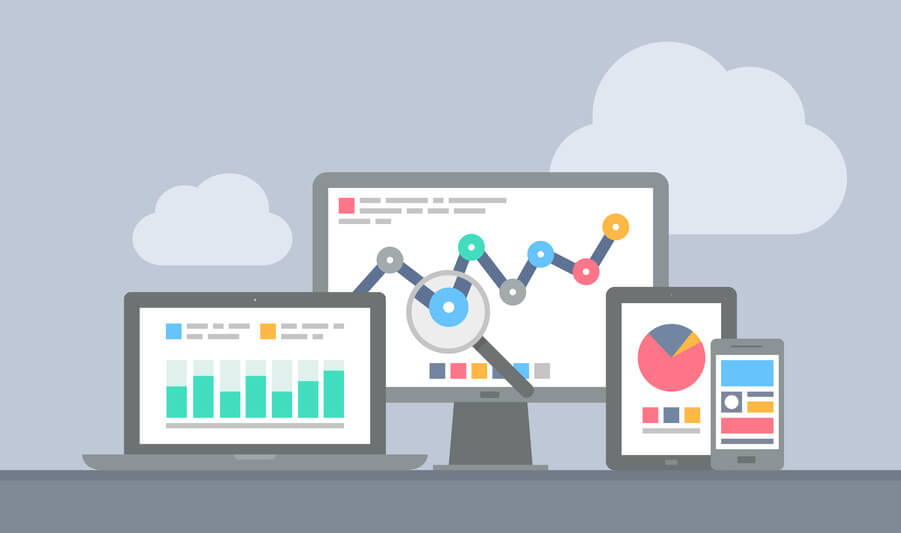 Business Analytics and Insightsmore_vert
Business Analytics and Insightsclose
Most of my work in this area is under NDA. However past projects have included implementing python automation script, visualizing sales data and trends, analyzing market impact, and consumer modeling. I tend to use python, react, SQL, and excel as tools to complete projects of this type.
Copyright 2017 My Info. All Rights Reserved | Design By W3layouts